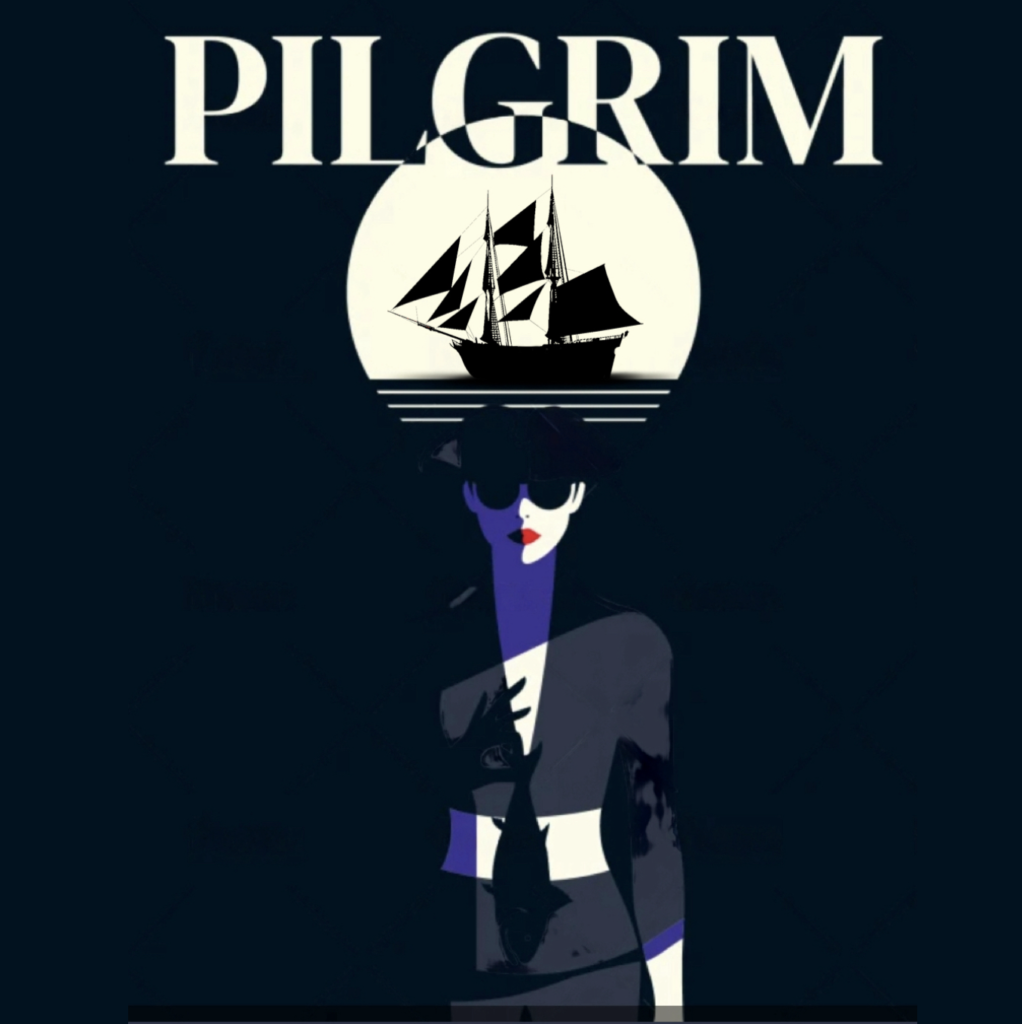 Attention all theatre enthusiasts and lovers of comedy! Jordan Paul Sullivan's original play, "The Pilgrim's Awakening," — a stage adaptation of the radio play, "Pilgrim," that was featured in the Dana Point Times — is currently seeking a theatre to host its live stage production. Set during a children's sleep-away camp aboard the Brig Pilgrim, this thought-provoking comedy promises to be a unique and entertaining theatrical experience.
"The Pilgrim's Awakening" centers around a famous method actor who refuses to break character, leading to an abrupt and violent end to the "age of science and reason". This event forces marine biologist Kathryn Elizabeth to make a difficult decision: whether to accept the post-scientific world order or sacrifice her sanity to fight back against the changing of the times.
Jordan Paul Sullivan, the talented playwright behind this intriguing work, is focused on getting the play initially produced in Southern California. With its engaging storyline and humorous yet thought-provoking themes, "The Pilgrim's Awakening" is sure to captivate audiences and leave them wanting more.
If you're a theatre owner or know of a theatre that would be the perfect fit for this exciting new play, don't hesitate to reach out and show your interest. With its unique setting and unforgettable characters, "The Pilgrim's Awakening" is sure to be a hit among theatre-goers and critics alike.
So mark your calendars and stay tuned for updates on "The Pilgrim's Awakening" and its upcoming live stage production. This is one theatrical experience you won't want to miss!